Learn How to Make R30,000 Per Month.
Simple Strategy That's Easy To Learn
Next Meeting | 11 March 2022 | Time 19:00 GMT +2
Why You Need This Product
Most people don't have the time to learn or trade during the day. Everyone has busy lives. Job, family, kids, and then of course you have a real life and you need to go out with friends. So when and how do you trade, let alone trade successfully?
I'm going to teach you how to make a few trades (1-5) per day and make $30 - $50
The Feature Highlights
Risk
Maximum of 2-5% of your account.
Profitability
Depends on You and your risk appetite. If you're conservative you going to make 20% - 200% per month.
Knowledge.
I'm going to turn you in to a forex pro that makes money like a pro hedge fund trader.
---
Why You Need Me!
Firstly how's trading working out for you so far?

I've been scammed, conned, ripped off and followed the wrong people that just stole my money and blew my accounts.

Forex is tough! It's even tougher without a mentor trying to do it on your own.
I'm offering you the opportunity to join my google meet sessions where I trade live and share my trading ideas, strategies and techniques.
Get Instant Access To The Inner Circle Mastermind NOW & Start Making Money!!!
What You Get
1. Live Trading sessions.
2. Q & A
3. Support 8 hours per day, 5 days per week Telegram Support , Email support, WhatsApp support,
4. Mastermind group filled with professional traders to assist you.
5. Access to me (6 years profitable trading history).
5 Simple Steps to Making Profit I Forex
Discounted Price

Was $57 per month.

Now only $27 per month!!
And you're still thinking about it?
Just a few of my clients giving their honest opinions.
My lessons are concise, to the point, no fluff, simple, easy to understand and comprehendible.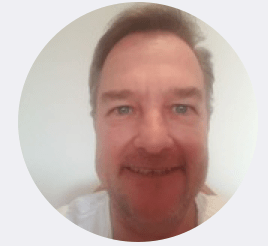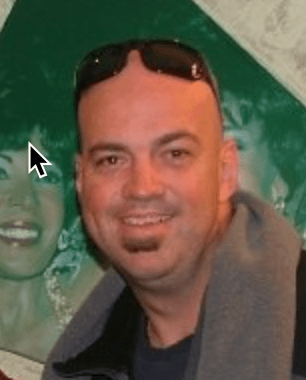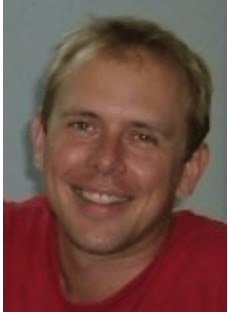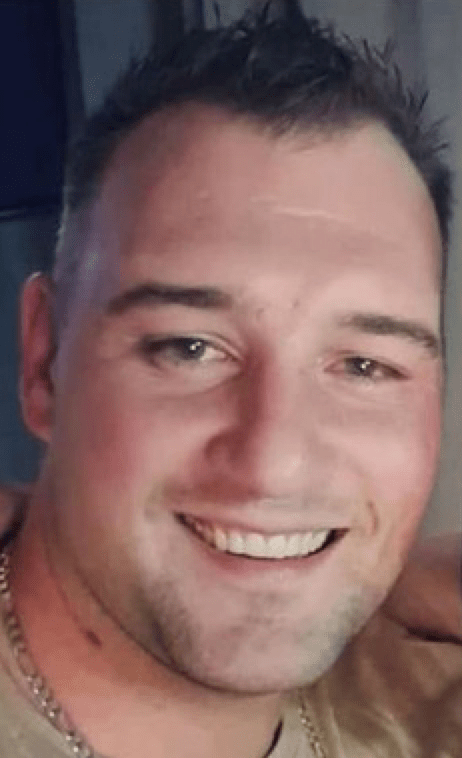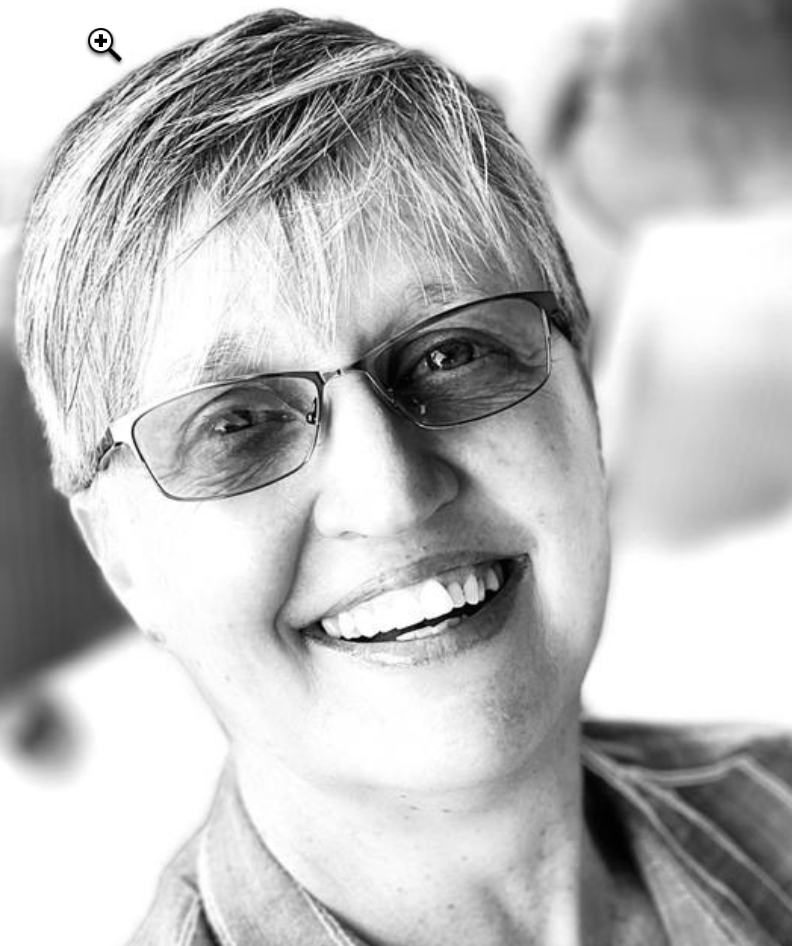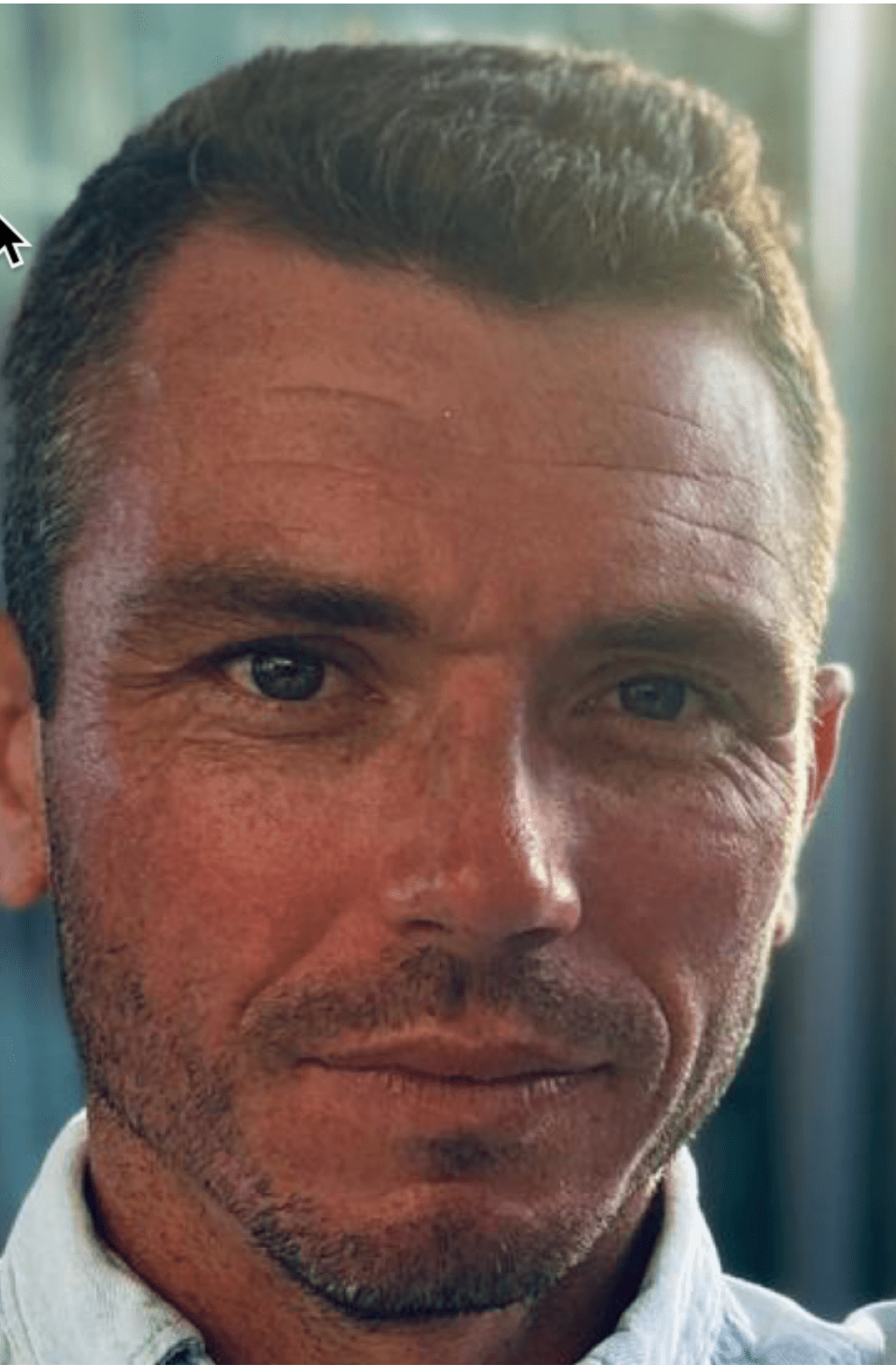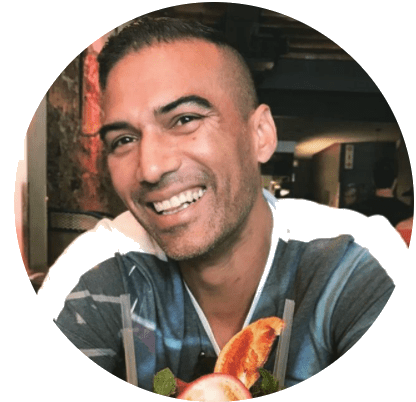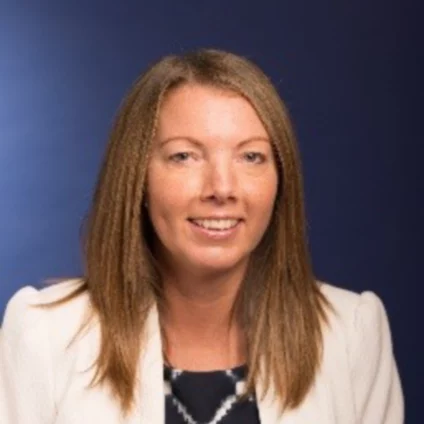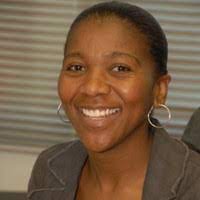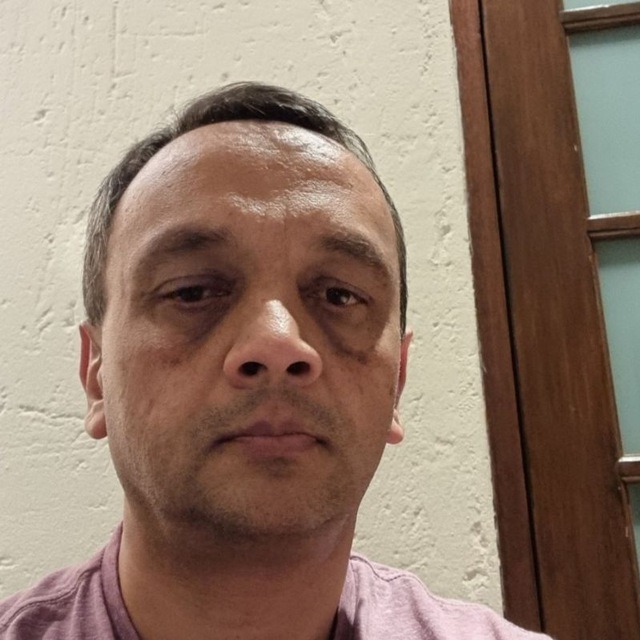 Alan I am fairly new to your group +/- 3 months but your amazing support and input as far as I am concerned is invaluable. Knowing you are there and have our backs is so important. l am learning daily and know there is a great team at my side which makes a huge difference when navigating these waters. Thank you. C
Alan, you have taught us structure and discipline as to what to look for.....and because of this structure and discipline, we are forced to sit on our hands and develop patience until the markets show us when to enter or exit based on your teachings...Thank you
Alan mentorship helped me to develop confidence on when to enter trade and when to off trade really. Appreciated Alan
I've appreciated Alan's step by step training videos "now pause the video and when you've done then comeback and continue..." steps you can still have a long way to go, but value his knowledge and input.
Started with no knowledge at all and I must say Alan's videos and inputs have helped me so much also decided to leave my day job and started my own small business but so far Alan's way of trading is making a living for me thank you very much still learning a lot.
I can only speak from my experience which has been a very positive one. I'm extremely grateful for the opportunity that Alan has given me to learn, to grow & be financially independent going forward. His knowledge & experience has been amazing. Thankyou.
The strategy contained in the course is simple to understand and apply consistently. The course is thorough and supported not only by Alan but other experienced traders. The content of the course is thorough and well presented. Thanks, Alan
18:
Matt R
- Full-Time Trader
Total return: +30.1% Monthly return: +29.6% Weekly return: +6.4% History: 44 days As a newbie, I am not in a position to talk too much about life-changing knowledge gained, but these are my results so far.
Marcel
- Self Employed | Semi Retired
It's simply impossible to earn this % yield (on your own money) which is immediately available 24/7. Just follow the rules and ask the (even silly and embarrassing) questions, the communities of real investors all the way to novice, and they will help. Alan is strict because it makes us all better investors! We are all here for the same reason!! Thanks, Boss Alan, you are amazing!
Kathryn H
- Self Employed | Graphic Designer
I experienced challenges when I started, but maintaining conservative lot sizes has made the difference lately. I am hoping to keep this traction going!!! - am satisfied.
Karabo R
- Operations Manager
I have been a member for 7 months and generated a profit of $8000. That is a 32% return. At no point have I lost any of my invested capital. The guidance & mentoring that is given by you Alan is second to none. I see this as a sustainable income path ( although there is still a lot to learn). Thank you Alan.
The Strategy
I use very simple strategy to maximise profits. I don't use a stop loss and I don't use take profits. Thats for people that don't understand how to read a chart.

I'm going to teach you how to read any instrument so you can trade anything on any time frame!
Chapter 1. Setting up your charts correctly so you can begin to understand how to read and make decisions
Chapter 2. Calm Within The Chaos
If you knew how to read a chart you would make better trading decisions. This is where it gets juicy. This is where I explain to you how to trade.
Chapter 3. Going Solo.
This is where I trade live on a real account showing you how I do it. All you need to do is copy and paste my methods.


Chapter 4. Profits Baby.
This is where you experience the euphoria of making profits and knowing that you're 100% in control. You will now start to understand when to trade, when to exit the trade, how to maximise profits, and how to exponentially grow your account, wealth and life.
Alan Solarsh // Author | Father, Husband, Serial Entrepreneur, Coach, Mentor, Teacher, In that Order!
I'm abvsolutely passionate about helping people succeed. I think it all began after I lost my first business and went into a deep depression. Nothing and I mean nothing was working. Eventually my new girlfriend, Simmy, (funny how the family friends and wifes disappear when you fall on your ass) said I needed to go to a self-help talk. Changing my mindset from the selfish corporate cut-throat structured mindset into becoming a selfless, leader felt like the right path for me. Eventually, after many fialed atempts at v arious businesses, I was introduced again (like most of us after losing money) back in to the forex world.

I made a decision to get it right. I studied hard for 3 months, I blew many accounts and eventusally found my grove. I had no mentor holding my hand through this mad, mostly corrupt and shamelss industry. But I still love it!

I've now been trading profitably for 6 years. I mostly use automated software, but sometimes trading live is fun and you may need to trade out of a precarious situation that the EA (Automated Forex Robot) has creatred for you. Hence my course.

I'm now semi retired living in Plettenberg bay, living the life of my dreams. YOU CAN TOO!!!
The Best Time to Start Making Money is Now!
Normal Price $59 per month. Todays asking price is $27 per month.
5 Simple Steps to Becoming financially Free
This Special ends when the course begins
100% Satisfaction Guarantee
You are fully protected by our 100% Satisfaction-Guarantee. If you don't get [a specific benefit that your product promises] by [a specific span of time in which you guarantee your product to yield results], just let us know and we'll send you a prompt refund.
Frequently Asked Questions
Both. If you can trade or experienced, then my course will exponentially grow your equity. If you have no experience, then this is definitely the place to be.
You have the choice to trade on your computer of on your phone. I prefer trading on my phone.

If you can copy & paste, drag & drop, then you can do my course.
100% NO! You trade when you're free and when you chose to.
Each person learns at their own pace, so I've got detailed videos so you can learn in your own time. Learning the skill will also depend on the persons ability to understand the SIMPLE concepts.

My strategy allows you to trade the entire day or just a few minutes per day when you have the time to fit it in to your busy schedule.
you can start with a minimum deposit of $10. I'm not a financial advisor so I can't give you financial advice. What I can tell you is to only invest what you're prepared to lose. I must also tell you that being conservative is the best approach. Simple fundamentals.
I love helping people and I get a kick out of people's success stories.