Click on each persons' face below to read their story & results achieved.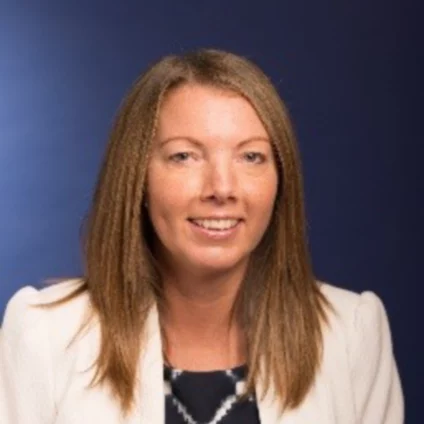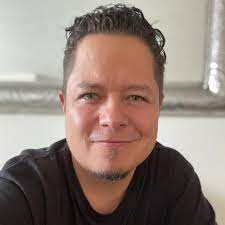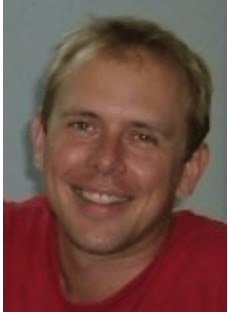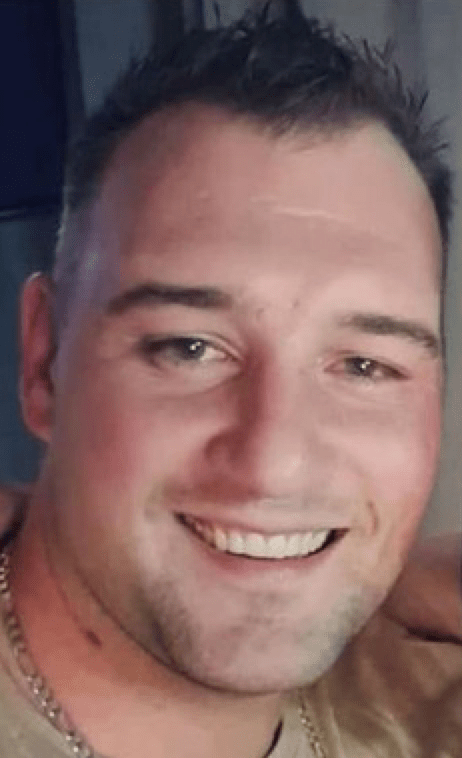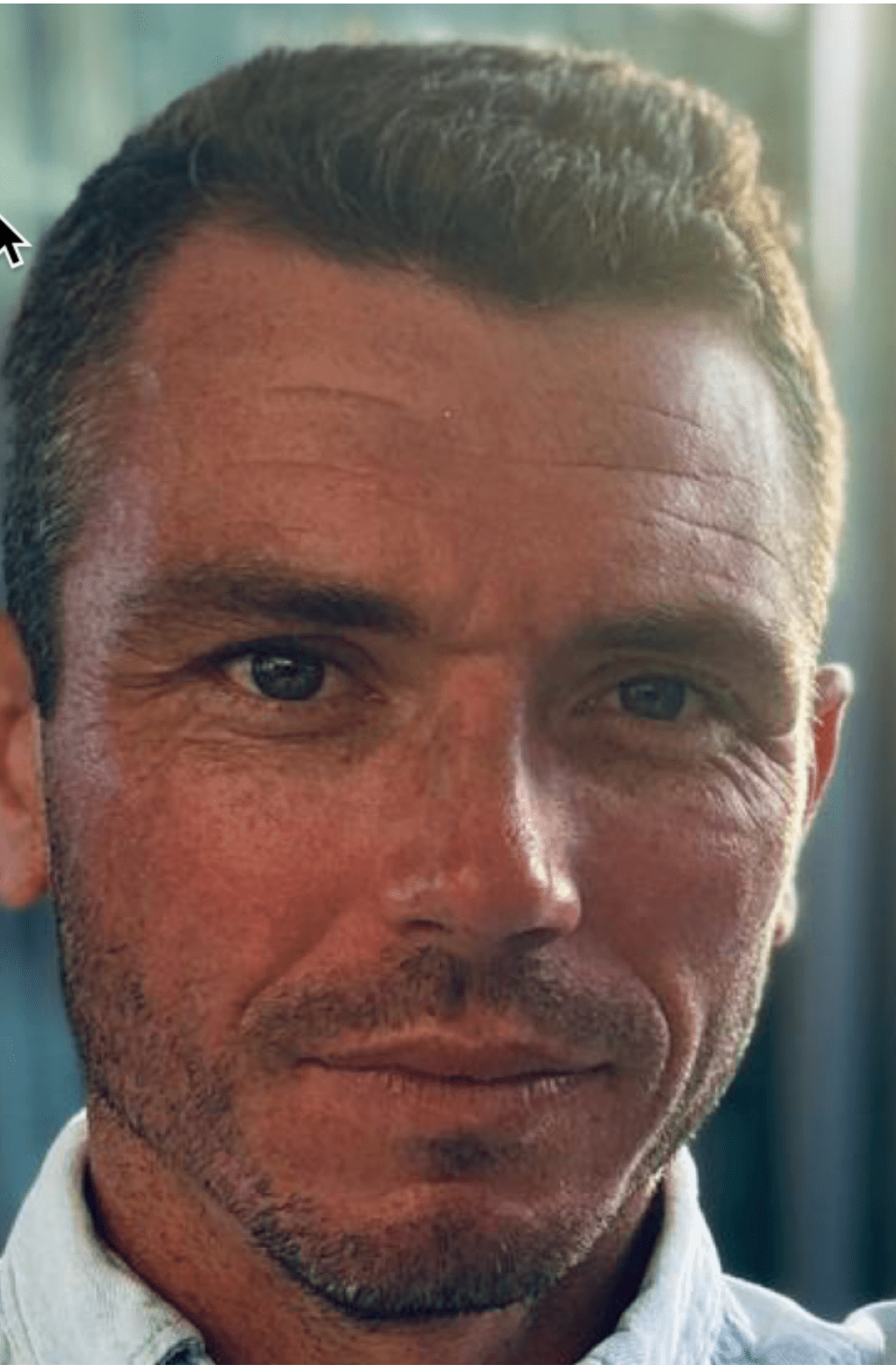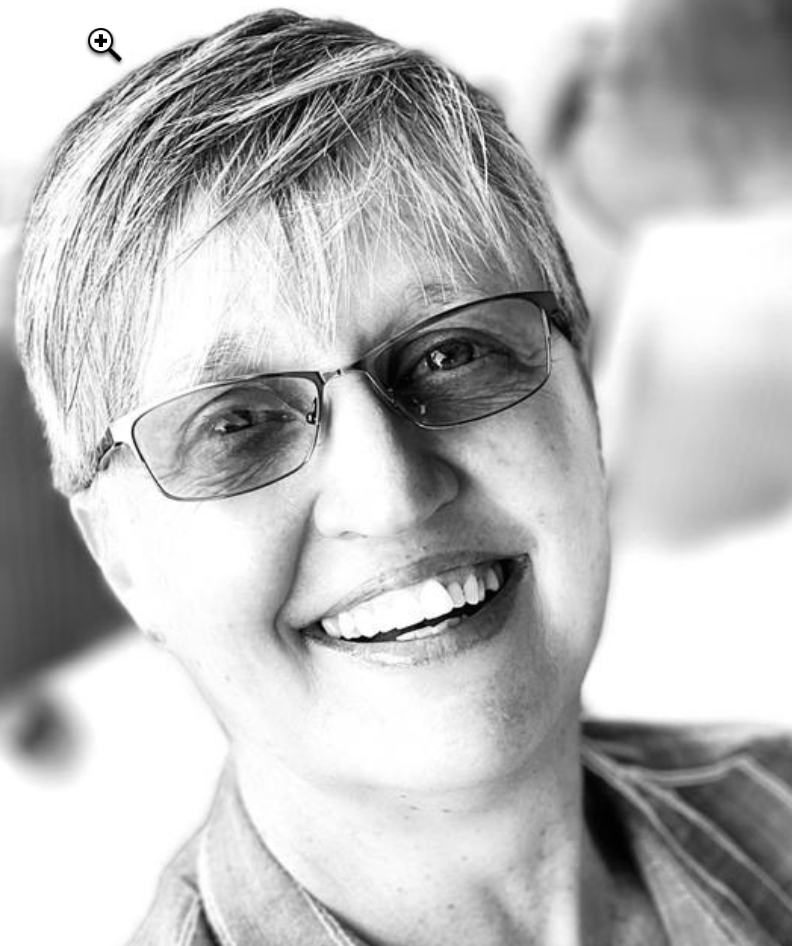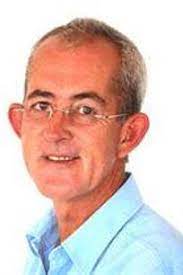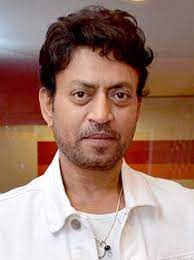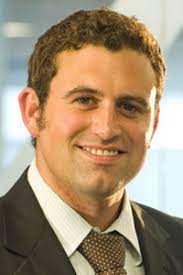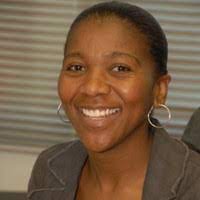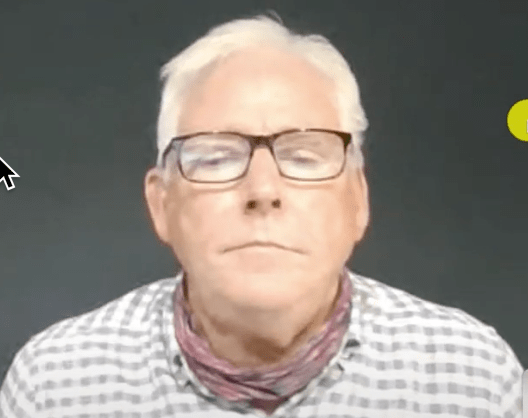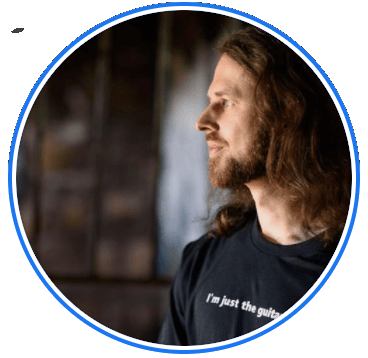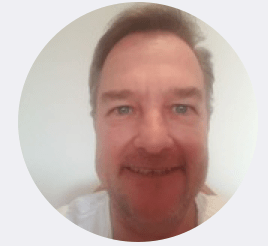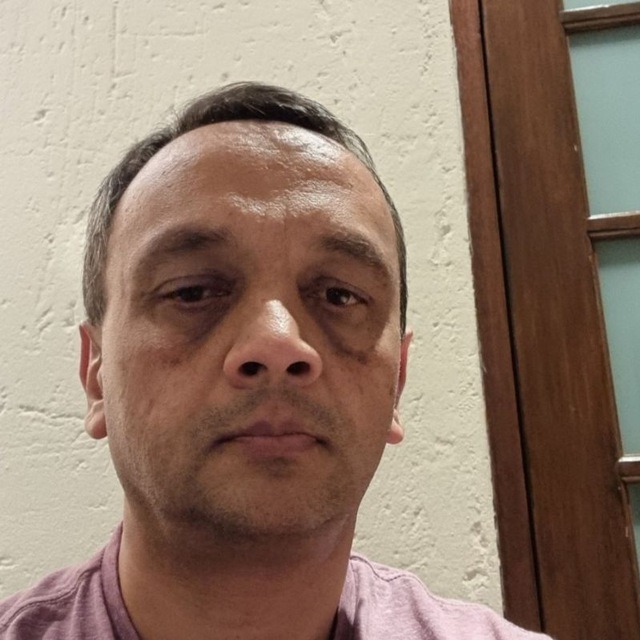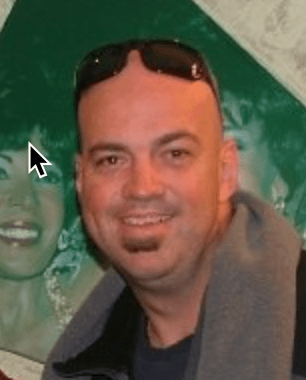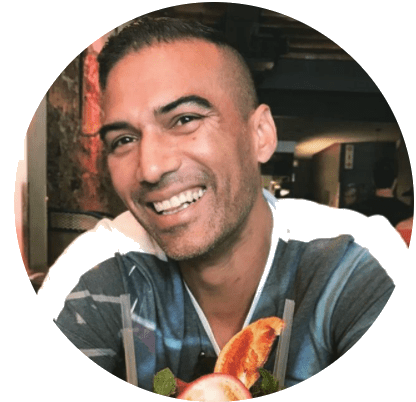 It's simply impossible to earn this % yield (on your own money) which is immediately available 24/7. Just follow the rules and ask the (even silly and embarrassing) questions, the communities of real investors all the way to novice, and they will help. Alan is strict because it makes us all better investors! We are all here for the same reason!! Thanks, Boss Alan, you are amazing!
Kathryn H
- Self Employed | Graphic Designer
I've been a member for a long time. Initially I knew nothing about forex. Alan's presentation of his course makes it easy to understand and his principals have shown time and time again they work. I would like to thank all members of this group, I've learned so much and still learning. Alan you're amazing, I salute you. Thank you.
I've appreciated Alan's step by step training videos "now pause the video and when you've done then comeback and continue..." steps you can still have a long way to go, but value his knowledge and input.
Started with no knowledge at all and I must say Alan's videos and inputs have helped me so much also decided to leave my day job and started my own small business but so far Alan's way of trading is making a living for me thank you very much still learning a lot.
The strategy contained in the course is simple to understand and apply consistently. The course is thorough and supported not only by Alan but other experienced traders. The content of the course is thorough and well presented. Thanks, Alan
18:
Matt R
- Full-Time Trader
I can only speak from my experience which has been a very positive one. I'm extremely grateful for the opportunity that Alan has given me to learn, to grow & be financially independent going forward. His knowledge & experience has been amazing. Thankyou.
Alan, thanks a million for the time and effort you invested to put together your course. I started as a complete rookie and with your simple, no nonsense strategy I was up and running and making money within days of completing the course. It also completely opened my eyes to the absolute massive opportunities that exist in trading the forex markets, if you take the time to master the skill and have the right mentor! I'm hooked to say the least. Much appreciated and thanks again!
A HUGE - ENORMOUS Thanks to Alan for the opportunity. Following Alan's principals and strategies I made so much money I can't even count this high. Let me say it this way, If I wanted to buy a BRAND New car! Out of the box! Cash! Right now! No issue! Alan is not the hero that you want... he is the hero that we NEED! Thank you again Alan, you have my gratitude.
Irfaan
- Information Technology
I am way to new to show off what is clearly a fantastic EA, however from reading these testimonials it is clear that this will be one of my most rewarding financial investments yet. And that the man behind achieving my dream of financial success and personal freedom from the proverbial 9 to 5 is a passionate, driven and inspirational mentor in his field, and I look forward to this exciting journey with him. Thank you Alan, salute!!
I experienced challenges when I started, but maintaining conservative lot sizes has made the difference lately. I am hoping to keep this traction going!!! - am satisfied.
Karabo R
- Operations Manager
https://youtu.be/t0Roj68s7MM
Charles
- Self Employed. | Property Business
Using Alan's principles I multiplied my account literally 5 times in only 6 months. His training and his hands-on guidance have given me a new lease on life, and have allowed me to choose my own hours and have far more time for my family and for my passions. And all while actually earning more than did at my day job. Nothing worth doing is easy, but Alan helped me sift through all the noise and learn how this world actually works.
Alan I am fairly new to your group +/- 3 months but your amazing support and input as far as I am concerned is invaluable. Knowing you are there and have our backs is so important. l am learning daily and know there is a great team at my side which makes a huge difference when navigating these waters. Thank you. C
I have been a member for 7 months and generated a profit of $8000. That is a 32% return. At no point have I lost any of my invested capital. The guidance & mentoring that is given by you Alan is second to none. I see this as a sustainable income path ( although there is still a lot to learn). Thank you Alan.
Alan, you have taught us structure and discipline as to what to look for.....and because of this structure and discipline, we are forced to sit on our hands and develop patience until the markets show us when to enter or exit based on your teachings...Thank you
Total return: +30.1% Monthly return: +29.6% Weekly return: +6.4% History: 44 days As a newbie, I am not in a position to talk too much about life-changing knowledge gained, but these are my results so far.
Marcel
- Self Employed | Semi Retired
Alan mentorship helped me to develop confidence on when to enter trade and when to off trade really. Appreciated Alan
People That Have Made Profit
People That Have Losing Trades
Average Trade = 250 pips profit